Dominaria Previews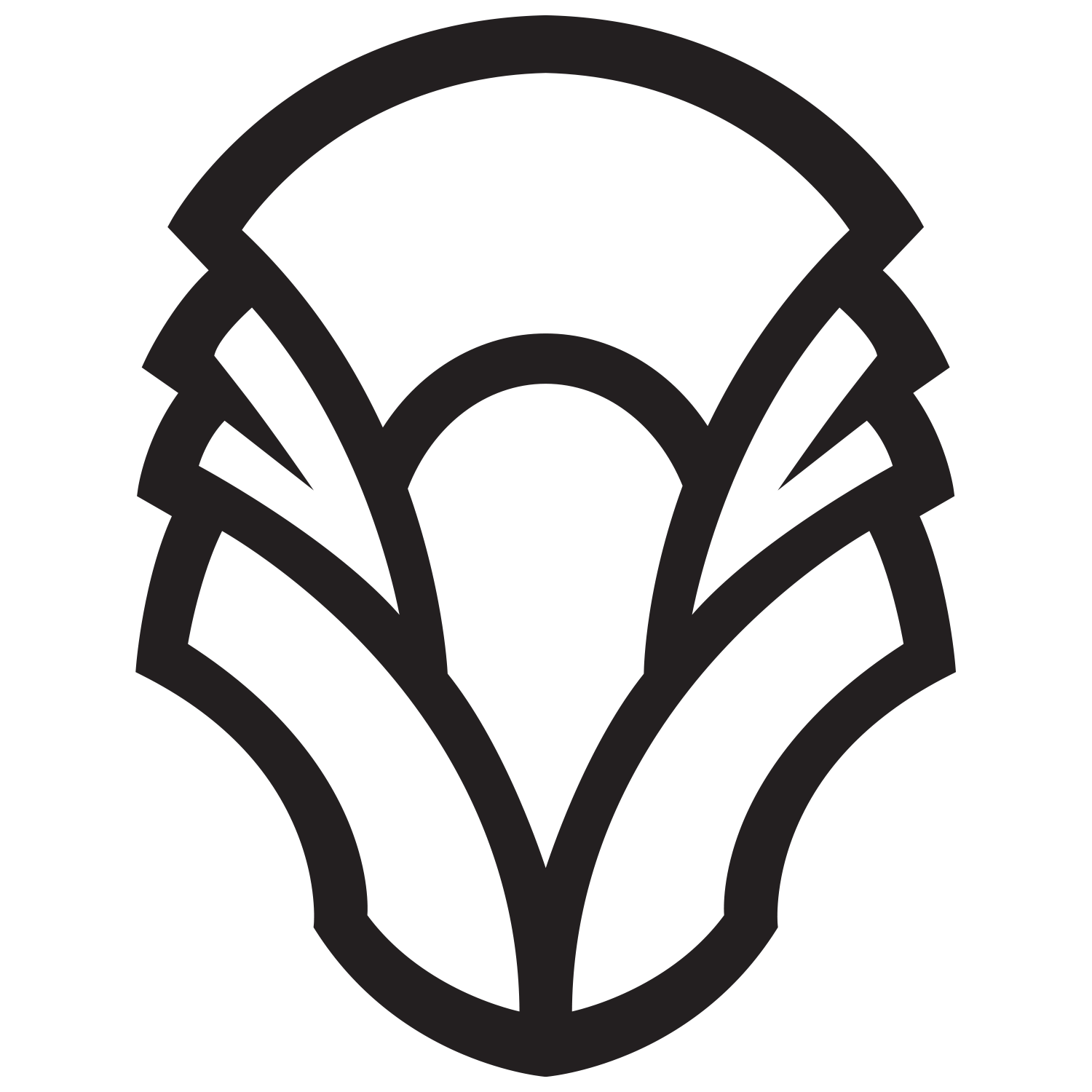 Dominaria is the latest Magic: the Gathering expansion, returning to where it all started, the namesake Dominaria plane. Note that official previews have no begun, but Wizards accidentally posted a text spoiler for all the cards; these are generic images generated from that text spoiler. Card arts, collector numbers, and rarities are unknown at this time.
Number of Cards: 269
Prerelease Weekend: April 21-22, 2018
Release Date: April 27, 2018
Magic Online Launch: April 23, 2018
Official Three-Letter Code: DOM
Buy Dominaria Right Now on eBay
---
Planeswalker Decks
Planeswalker Decks contain exciting new cards designed to introduce players to Magic: the Gathering. These cards cannot be opened in booster packs and only come in the Planeswalker Decks. All Planeswalker Deck cards are Standard legal.